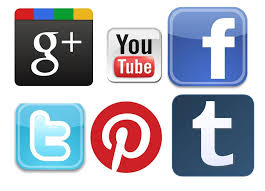 We are often asked to speak at groups and events about social media.  Everyone wants to know how to use social media effectively. 
In some ways, the answer is simple – set up correctly, know and use your keywords and then engage with your audience by posting on your chosen social media platform(s) regularly.
However, the plethora of social media networks can be overwhelming.  If you don't use them personally it can be very daunting to use an online system that you are not familiar with.  And even if you are a regular personal user of social media, crossing the boundaries into business social communication can be difficult.  Add to this that the news media keep telling us about the negatives of social media and protecting our privacy, it's no wonder some people struggle.
For a small-medium business owner, there are 3 choices:
a)    Do nothing and ignore social media and hope it goes away,
b)   Outsource your marketing activity in part or in full, or
c)    Learn how to use social media yourself – google for help, attend online webinars, buy online training courses, spend time in local workshops, hire someone for a one-on-one consultation, etc…
If you fall in the latter category, you may find our top 3 tips for the top social media networks useful:

Facebook
Make sure your Page and Posts are visually interesting
Ensure you use a Call to Action & have your Contact info easily accessible
Utilise Albums and Photo Descriptions – for topic categorisation and links back to your website

LinkedIn
Use a Professional Photo – if you don't have one, get one done
Join Groups on LinkedIn
Post updates on your page and in relevant groups – this is where your own business-blog is useful

Twitter
Well written and clear profile description and attractive background image
For brand awareness, choose and 'follow' people strategically
Don't overlook this social media platform just because you don't like it or understand it

YouTube
Create your own channel, format and optimize
Favourite other people's video and create your own
Know how to share and embed video on other platforms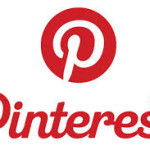 Pinterest
Set up a business profile
Consider how to represent your business visually
Install social sharing buttons on your website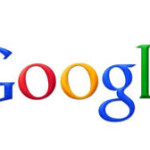 Google
Set up Google Places/Local profile and verify
Consider all other free online directories, eg. Yellow, Finda, Localist
Set up your Google Plus profile & Google Reviews
Good luck, happy posting.
If you need any help, give us a call.
Related posts: